Hi,
I want to replace the jQuery UI Accordian view format with the CERN component Accordion instead.
Currently I have this: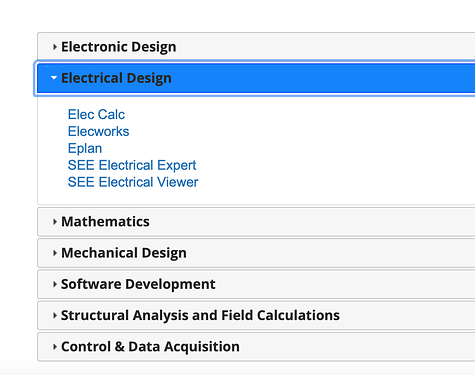 And I want to have it styled like this:

Except I'm getting this:

I want the Service Element title to list all the products like in the first screenshot, and not as individual entries headed with the Service Element.
How do I do this? I've looked at "Aggregate" and "force by" but it then asks me to create hooks and other codey things, and I have absolutely no idea what to do then.
Thanks,
-cath