The English version of the Landing page of my web site https://privacy.web.cern.ch/ has a button to add more web components to its Main column. See also screen shot here: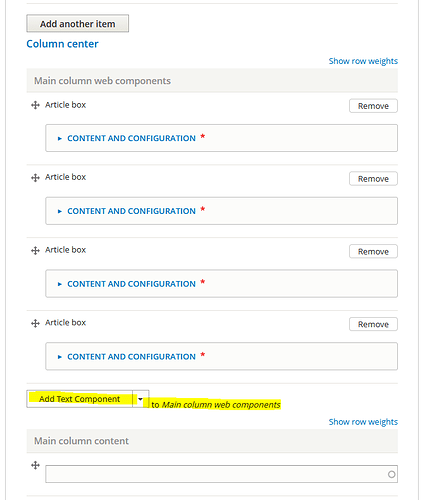 Whereas in the French version, the list of web components is limited to 3 and no button to add more components is available. See also screen shot here: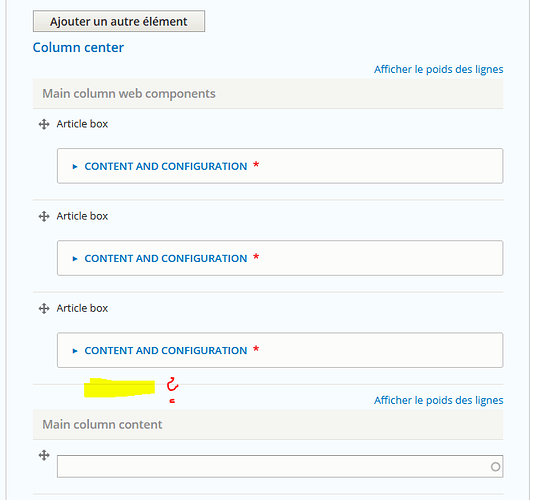 I would be grateful if somebody could help to fix this bug.
By the way, I am using the standard CERN theme without any customisations.
Many thanks in advance for your help,
cheers
gabi