Hi ! My new D8 site uses nothing but the standard CERN theme.
When I choose to use the logo coming from the theme, I get the following with Edge: a huge logo right in the middle of the header.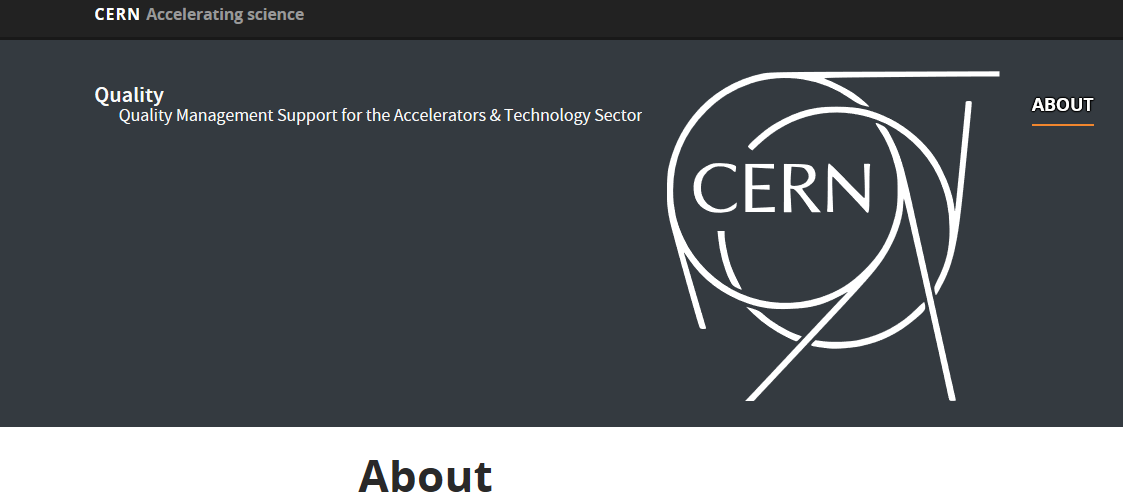 With Chrome and Firefox, the logo simply does not appear.
Could you please advise ?
Thank you !