Dear support,
I would like to use the layout "Event full content" for the Indico event, like it is done on https://home.cern/events/neutrino-portals-dark-matter: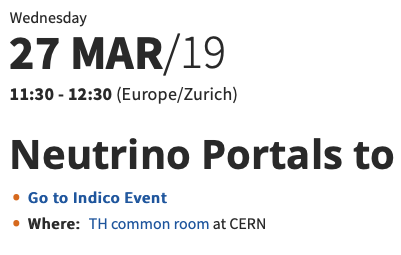 .
But the links for the Indico and the room is not working as above in my example: https://test-be-dep-co.web.cern.ch/node-44-test_content_type.
How should I populate the different fields to use this layout correctly?
Kind regards,
Katarina Sigerud