Hi

I tried to translate a FAQ content type, but when I translated the first question, the French question appears two times in the English version website and I lost the English version of the FAQ content type, as you can see in the picture :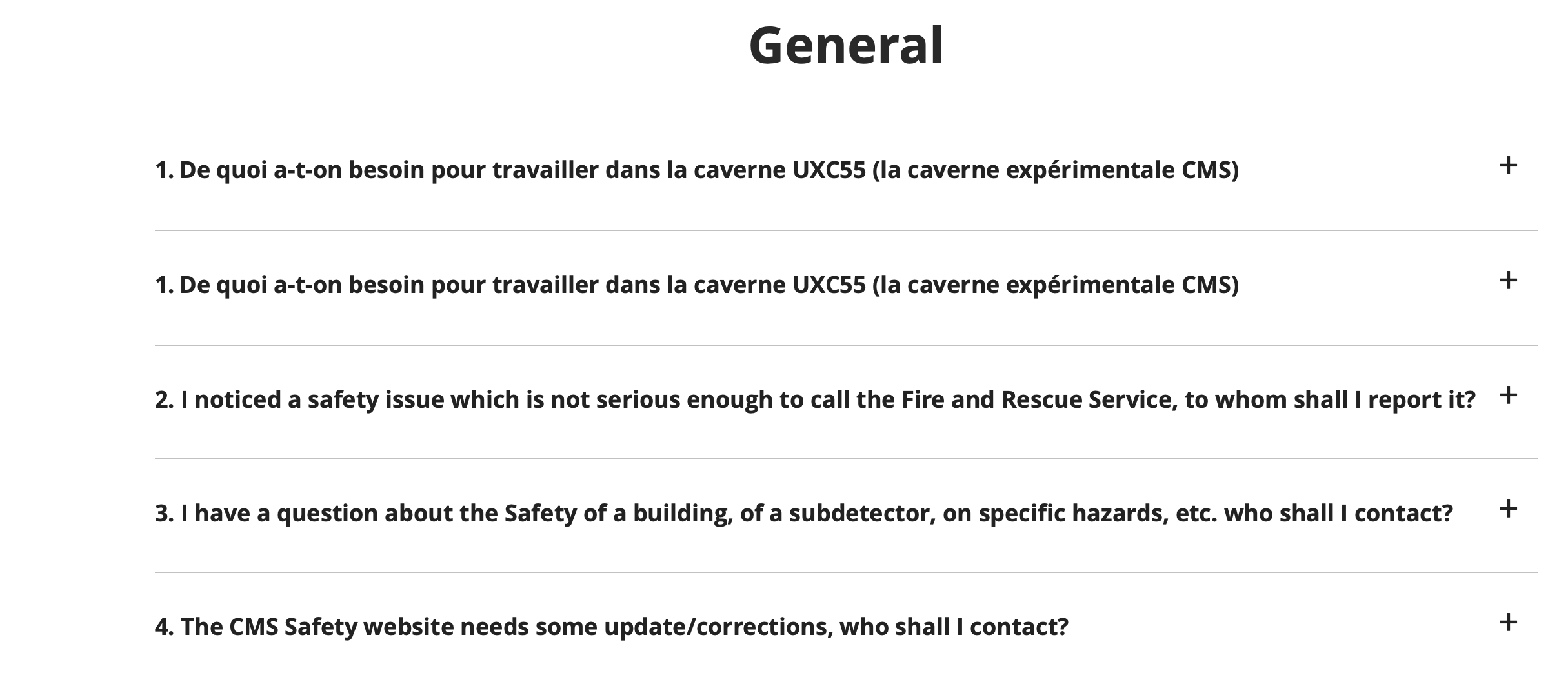 How can I translate the block of FAQ content and link it to my page ?
Note : I am gathering my questions by categories/tags.
Also I have "body (all languages)" in the FAQ content. Can you explain me what it means ?
Thanks a lot,
Chloé