Dear all,
After scanning the webtest site, please see what I have in the "Fix Manually"
tab.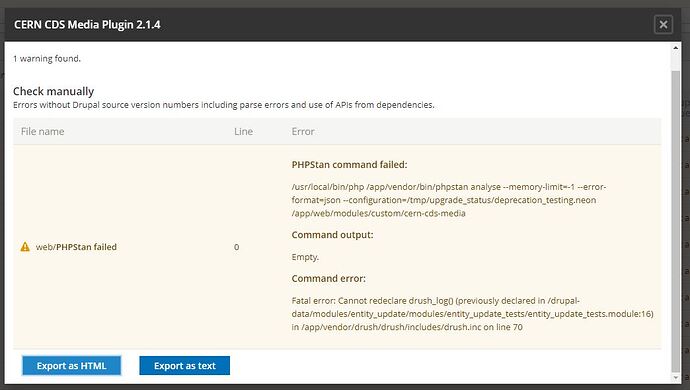 It seems to be the same problem in all cases (plus 1 problem as you mentioned in the CERN OVERRIDE). Could you please advise how to correct this?
In addition, when trying to connect to https://sy-dep.webtest.cern.ch/_webdav to correct the CERN OVERRIDE's problem as you showed, I can't access, it's like I have the wrong username and password!

Thank you in advance for your help.
Regards
Katerina