How to add numbering to book outlined contents or book child pages or book content pages in a Book view in Drupal 8.
I want numbering for book content pages as below screenshot.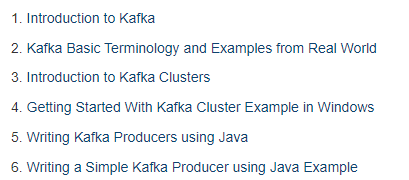 I have enabled Book module. And created a new book and added pages/posts from my content type. But the contents are without numbering as below:
https://prnt.sc/ruhxt3
Can somebody share how to do steps to achieve this??
Thanks in advance.