Hi,
I just created a block view containing a card grid for the collaboration section of our website. I encounter a problem with the presentation of the informations.
The color of the title and news format don't match the card grid format and the settings we have under Appearance.
The disposition of the different element is pretty odd.
The size of the title is really big.
Here is my questions :
Is there a way to personnalise the color of the different element ?
How can we reduce the color of the titles without having to modify the CSS file by hand ?
Regarding the settings we have :
A view block with Card grid format shown as display suite
A landing page that incorporate this block view in a section
You will find below a picture of the different element (i only have the rights to insert one picture

) :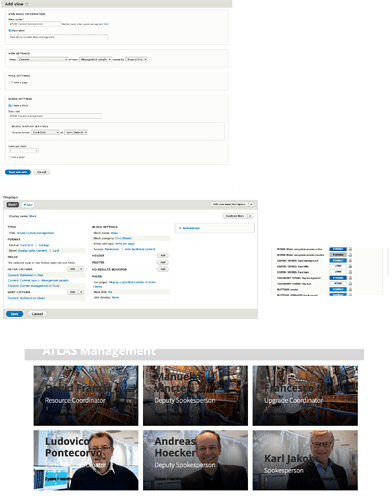 Thank you very much.
Maxime