Hi,
Having questions again

I was wondering if there is a way to have composed field for a Content type.
We are trying to associate a job position with a date for our management team and the render i get with the preview card is not exactly what we want.
In the picture below we can see that the two position are side by side to each other and same with the dates. The goal would be to have a line with each position and the date associated.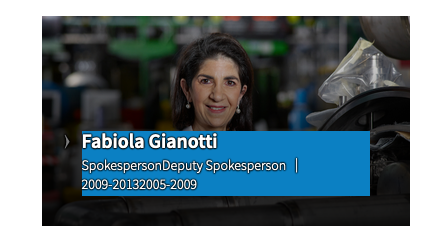 I looked a bit and for Drupal 7 it seems that there was a Composed Field module. I couldn't find it for Drupal 8. Do you guys have any idea if such a thing exists ?
Alternatively, is there a way to insert a <br/> tag dynamically if the person in question had more than one position at CERN ?
Thank you very much for your help.
Maxime