Hi everyone,
We are currently migrating our data from D7 to D8 and i'm having trouble figuring out how to import URL aliases in D8 with Feed. For some reason there is no URL Alias target in the D8 Feed interface.
Just to give a bit of context, from D7 we expose JSON and import our node with the Feed module.
Do you guys have any experience with that ?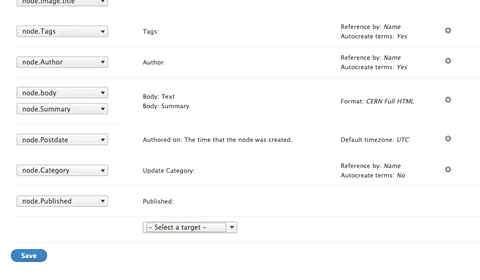 Thank you very much.
Maxime