Hello,
On our websites, we are using a countdown view for upcoming seminars with this block view configuration.

We would like the block to disappear from the homepage when there is no seminar preview. We are using the function "Hide block if the view output is empty", however the background and title stays on the homepage as it is added through the landing page > components.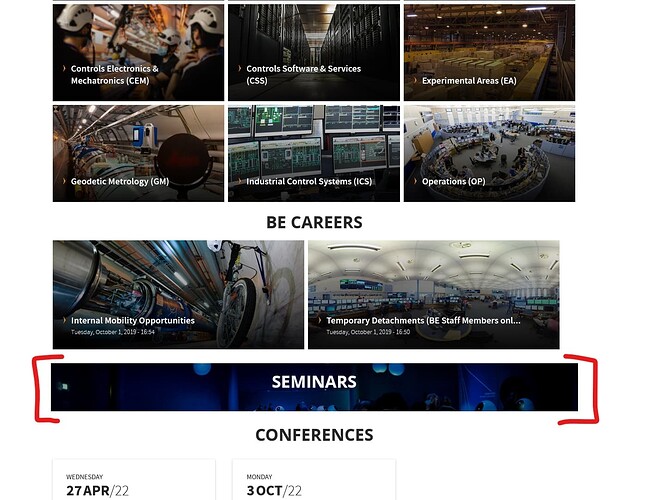 I suppose that adding a field "Background image" directly to the structure > content type > manage display such it is possible for the agenda box layout (see picture) might solve the problem.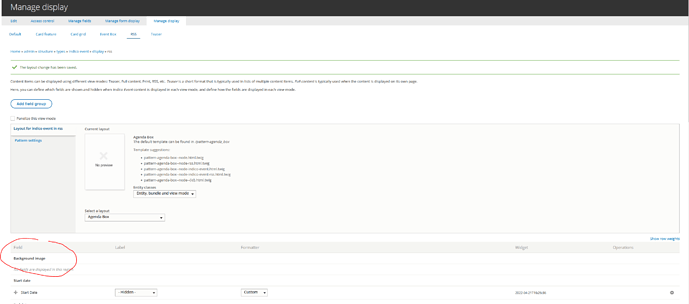 However, there is not such an option for the Agenda coming soon layout which is used for countdown view. Is there any other possibility how to use a background image for the countdown block view which can be hidden automatically when there is no upcoming seminar?
Many thanks for your help,
Lucie