Hello,
In our news section, we have the possibility to link each article to a news category.
However, I don't have the possibility to choose from the different categories and therefore if I don't know the exact category number, I don't know who to select it.
The little circle at the right doesn't allow me to view the categories.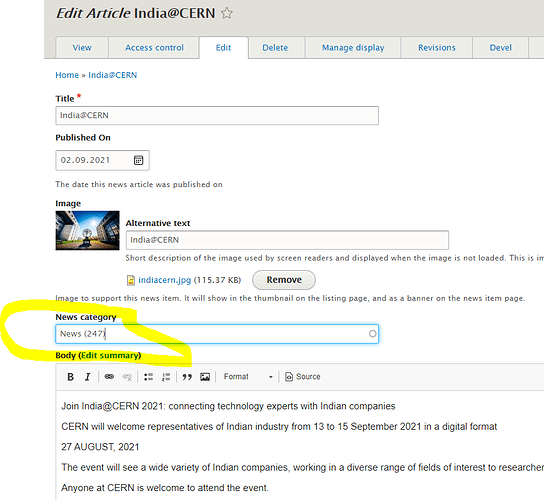 Could you tell me how to find the category number or a way to be able to select the corresponding category?
Thanks.
Isabelle