Hi,
I have a question for you again

Is there a way to select the amount of characters that will be displayed in the CERN card titles ?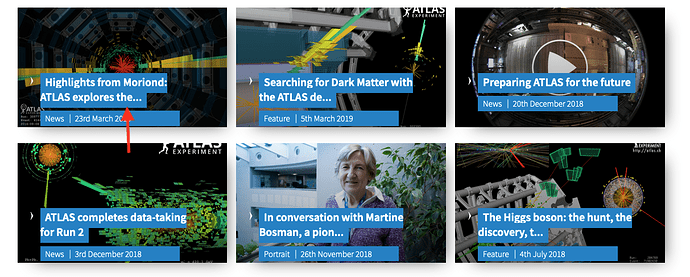 We would like to put more characters. I looked under the content Type display format but it doesn't look like we can choose.
Thank you very much.
Maxime