Hi,
I'm using Teaser List (as per instructions), however the images (logos) don't resize or scale in the image display.
No matter what image style I select, the only thing that changes is the resolution of the logo. Its size does not change within the boundaries set by the Teaser.
Samples showing the sizing issue (zero scale or resize no matter):
480px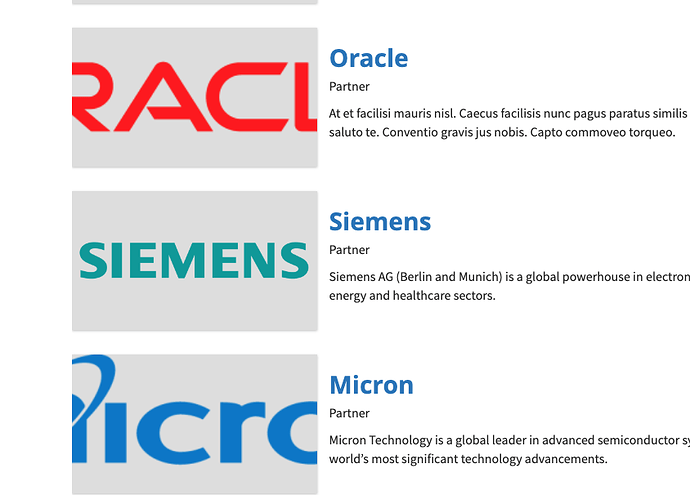 220px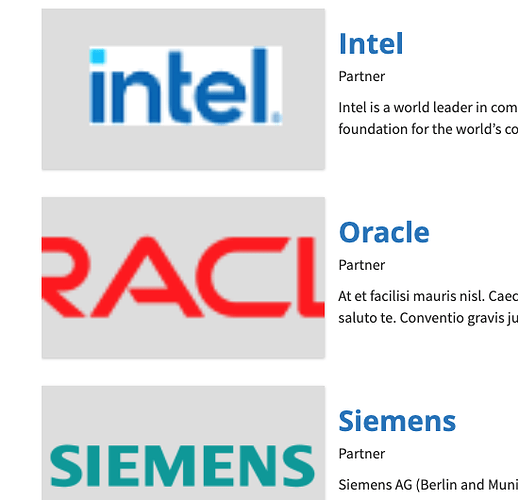 Page/site is https://openlab-cn-may.web.cern.ch/about/our-collaborators
I have no Override Theme in place, this is the vanilla out-of-the-box set-up. I saw a similar issue from 2020 here, but I rather hoped this had been integrated into the standard theme by now.
Thanks for any pointers.
-cath