Hi everybody,
I am facing an issue with the background of a section. It seems that when reducing the viewport size the background image of my section is getting a min-height property of 10px which makes it invisible.
Here are the settings of the section :
Display : Fluid BG Center content
Section height : Half height
Effects : None
Here is the result :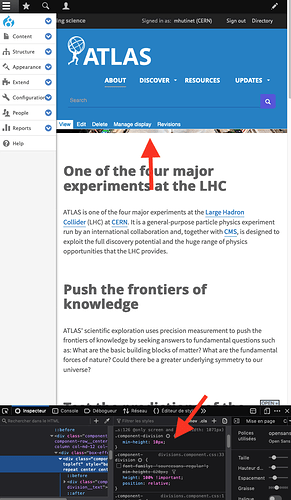 When changing the section height property to Full height it seems to work but then the picture is way to big

Is there a way to solve this issue ?
Thank you very much for your help.
Maxime