Hello,
I am trying to replicate the Teaser List Display Format as it appears at https://home.cern/news. Among some issues that I am currently encountering are the following:
I already use date filters, but Calendar isn't appeared to help user's search. How can I achieve it?
If the content type doesn't have photo, the CERN logo isn't appeared. I have also encountered the same problem with "Horizontal boxes" and it seems it's not appeared at home.cern site as well. What's wrong?
Problem with Teaser List:


Problem with Horizontal Boxes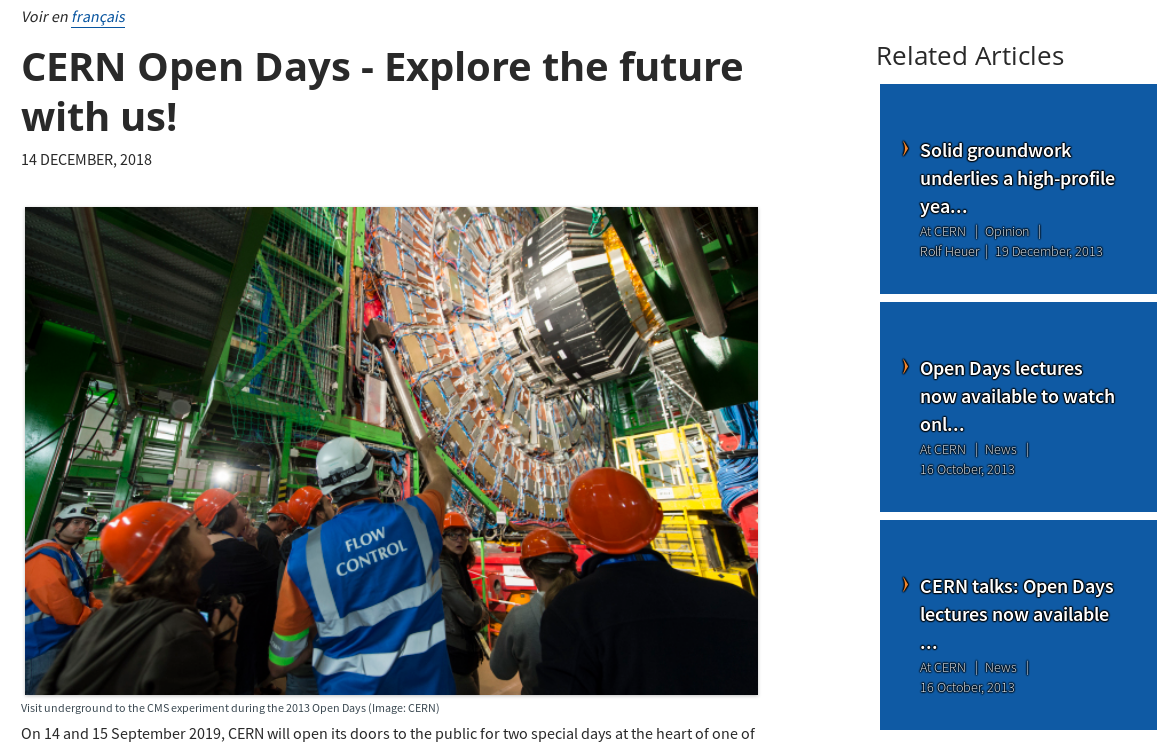 Thanks in advance.
Ioannis