Hello,
I would like to replicate the home.cern vertical boxes which relate each news to another news which share the same tags.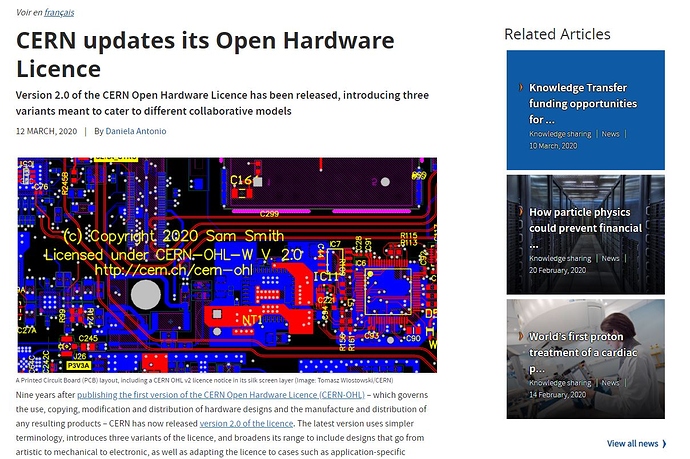 I have a News content type (called News).
I have a taxonomy (called News category).
How do I formulate the criteria in my view to make sure that only articles with the same tags appear as vertical boxes?
Thanks in advance,
Marie